Car Model

: Holden VF Commodore
Chevrolet SS
Category: MyLink Integrated GPS
Used Contents: GPS BOX _ MyLink Integrated Interface
Reference,Tag : Holden, VF, Commodore, Calais, SV6, SS , MyLink, Map update, MyLink Navigation, Map Upgrade, Australia Map, Evoke
Compatibility : Generally almost all Chevy / Buick / Cadilliac / Holden vehicles
with MyLink Headunit.
User Friendly Designed.

iGO Primo,

is not just easy to use and
User friendly GPS Map, but also
supports your countries Mapping
via simple downloadable contents.
Factory Audio Friendly GPS :



Nothing will be changed nor removed
from the vehicle, but

only adding GPS




and dedicated Touch functions.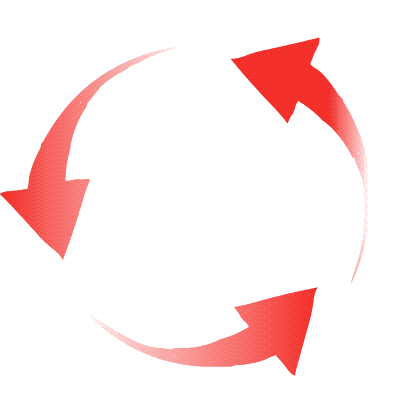 Uses 'Hang Up Button :


Enter and display GPS Mode on screen,
by double tap press of 'HANG UP' button
on Steering wheel.
Fastest & Accurate Route Calculation
Based on its own database
Faster Performance:
Equipped with Dual Processor,
Just for Navigation Process.
Voice guidance along with Route.
From speed warning to where to turn
Utilizes Factory Touch Function
Without any dead touch area.
Speed / Red Light Camera Alerts
Throughout Australia.
Factory Warranty retained
- Nothing changes nor removed.
Online Store
THANK YOU FOR WATCHING!