Car Model

: VW Polo 6c TSI
Used parts / Contens : N2 HD95 / Mirrbox (Wired / Wireless)
iPhone 6 with iOS9.3


Galaxy Note 5 with android 6.1
Category : VW Smartphone Integration
Reference,Tag : VW CarPlay, VW MirrorLink, AirPlay, Androidauto,
Volkswagen MirrorLink Upgrade
Audio screen to Projector,
Use the audio display as a projector
for your smartphone.

Any action or apps launched, will be
displayed on audio screen.




Both vertical, landscape wise.
Factory Audio Retains same:



Nothing will be changed nor removed
from the vehicle, but only adding the
Smartphone Mirroring Function.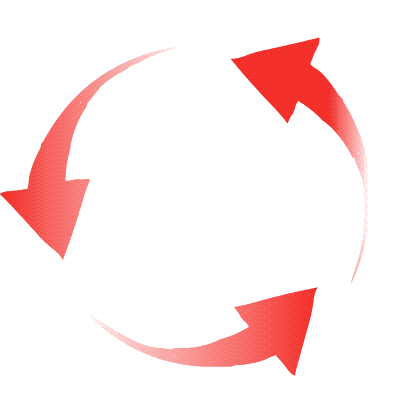 Uses Existing Down Arrow Button :


Enter and display Mirroring Mode on screen,
by press and hold of

Down Arrow

button
on Steering wheel control.
And if, the vehicle doesn't have a Steering wheel controls,
Prolonged press of '

CAR

' button will do.
HDMI Digtal Wired Link Connection
or
Hotspot Wireless Connection available
Unrestricted App usage.
Any app / action you make via phone
will be displayed on Audio Screen.
Sound plays through Speakers,
via AUX or Bluetooth Audio Stream.
Factory Warranty retained
- Nothing changes nor removed.
Compatible with both
iOS and android Devices


*Connection method differs.
Imagine what you can display
on your audio display, with
your phone & Internet.
| Literally duplicate and display your phone on audio screen of Golf & Polo Every action you make from the phone, will be displayed on the screen. | Any apps, any features that phone grant will be displayed and played on audio screen. | |
| --- | --- | --- |
Online Store
THANK YOU FOR WATCHING!