Used Contents: : iGO Primo GPS Map (2016 Q1 AUS)
Category: VW Integrated GPS
Reference,Tag : Volkswagen, VW, Golf Mk7, Golf TSI Golf 7th Gen MIB
Composition Media GPS
Reference video of Naviplus's Composition Media Audio Integrated GPS
User Friendly Designed.

iGO Primo,

is the GPS Mapping ,
desigend from Customer's perspective.
and granting simplest & easiest
Navigation Platform.
Factory Audio Friendly GPS :



Nothing will be changed nor removed
from the vehicle, but

only adding GPS


that was missing out from VW.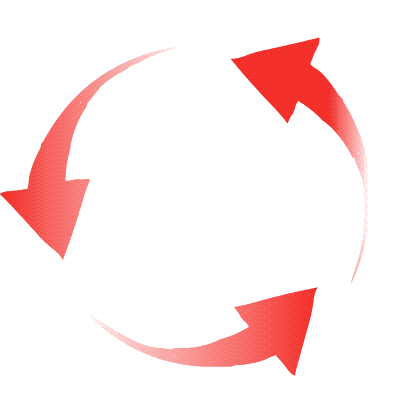 Uses Existing Arrow Button :


Enter and display GPS Mode on screen,
by press and hold the Down arrow

button
on Steering wheel controls.
Fastest & Accurate Route Calculation
Based on its own database
Faster Performance:
Equipped with Dual Processor,
Just for Navigation Process.
Voice guidance along with Route.
From speed warning to where to turn
Uses existing Touch function -
Gets fully calibrated.
Speed / Red Light Camera Alerts
Throughout Australia.
Factory Warranty retained
- Nothing changes nor removed.
Factory audio - the composition media audio remain same, fully functions.

The main interface of new nav system OS - individual ordered by customer. (normally only come with NAV)

Utilizes existing touch screen & touch function. Screen looks bit distorted but it's due to camera.

In case you wonder - VW Golf Mk7 in Australia did not come with Navigation system nor DiscoverPro as a standard.
Online Store
THANK YOU FOR WATCHING!