Car Model

: W204 C-Class (Face Lifted)
Used Contents: : iGO Primo GPS Map (2015 Q2 AUS)
Category: Mercedes Benz Integrated GPS
Reference,Tag : Benz Touch GPS, Benz GPS Navigation, W204 C200 C250
User Friendly Designed.

iGO Primo,

is the GPS Mapping ,
desigend from Customer's perspective.
and granting simplest & easiest
Navigation Platform.
Factory Audio Friendly GPS :



Nothing will be changed nor removed
from the vehicle, but

only adding GPS




and dedicated Touch functions.
Overlay of Touch panel over Audio display.




A touch digitizer designed for Mercedes Benz's Audio display will overlay
on

Glass panel

of Mercedes Benz audio display.
Which will grant

touch-communication between GPS

and Monitor.
Whilst you will no longer required to worry about using command dials.





Audio20 is with 5.8" Screen, and COMAND Audio is with 7" Screen.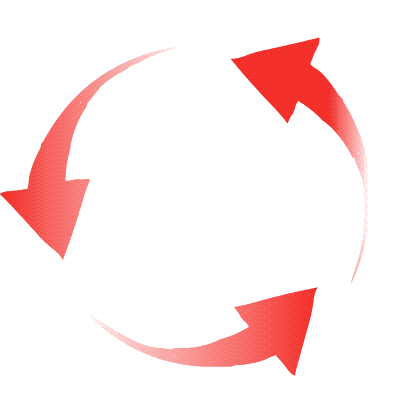 Uses Existing 'RETURN' Button :


Enter and display GPS Mode on screen,
by press and hold of the

RETURN Arrow

button
on Steering wheel controls.
Fastest & Accurate Route Calculation
Based on its own database
Faster Performance:
Equipped with Dual Processor,
Just for Navigation Process.
Voice guidance along with Route.
From speed warning to where to turn
Dedicated Touch Function
- Huge improvement from
dial & button type GPS
Speed / Red Light Camera Alerts
Throughout Australia.
Factory Warranty retained
- Nothing changes nor removed.
| GPS Navigation being displayed on 7" COMAND Display of Mercedes Benz W204 C180 Coupe | 7 touch panel has been ovelay on the glass panel, behind the bezel. | Display mode switch between Factory radio and GPS via press and hold of the Return arrow on command dial. |
| --- | --- | --- |
| Or, change Display mode between Factory radio and GPS via press and hold of the Return arrow on Steering wheel controls. | | Just a demonstration photo of that touch panel has been implemented. |
Online Store
THANK YOU FOR WATCHING!