Car Model

: Mercedes Benz W164 ML
Used Contents: iGO Primo 2016 Q1 AUS Mapping
Category: Mercedes Benz Integrated GPS
Reference,Tag : Benz Touch GPS, Benz GPS Navigation, W164 ML CLASS
X164 GL Class NTG, COMAND Audio Upgrade
Compatible : Mercedes Benz W164 ML Class
Mercedes Benz X164 GL Class
User Friendly Designed.

iGO Primo,

is the GPS Mapping ,
desigend from Customer's perspective.
and granting simplest & easiest
Navigation Platform.
Factory Audio style designed,
Along with more features.

Beauty of this system is that,
Whilst the Factory audio system retained,
and radio software retains to be displayed,
Adding more features,
which can be loaded up on
Touching the audio display.
Replacement of Audio Unit and Monitor.


Replaces Audio head unit, but technically only replaces audio monitor and apperance wise,

as the actual audio unit / features, steering wheel controls etc will be retained

, while displayed on 7" screen, actviating touch function and additional features up on touching the screen.


Audio other than COMAND system equipped ML / GL Classes are ideal for this unit.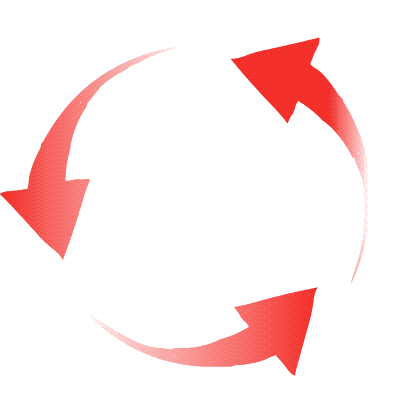 Uses Touch function of new screen
From factory radio mode, touching the screen
will open up new radio OS interface, where everything will be
Touch functional.
And return back to factory radio via Exit menu from Touch OS
Fastest & Accurate Route Calculation
Based on its own database
Faster Performance:
Equipped with Dual Processor,
Just for Navigation Process.
Voice guidance along with Route.
From speed warning to where to turn
Dedicated Touch Function
- Comes with the 7" Monitor.
But only applies to own Display Mode.
Speed / Red Light Camera Alerts
Throughout Australia.
Factory Warranty retained
- Nothing changes nor removed.
| Main Screen - brings up when you touch the screen. | GPS Navigation menu | Bluetooth - It comes with Bluetooth Phone & Audio stream features, yet if the vehicle has Bluetooth phone call from Mercedes, It will be still working & recommended for continue using. |
| --- | --- | --- |
| Bluetooth Audio streaming - sound played via Speakers. Also supports AUX as well. | | |
Online Store
THANK YOU FOR WATCHING!