Used Contents: Sony CCD2 NightHawk Trunk Handle Camera
Category: : Audi Integrated Camera
Reference,Tag : : Audi Reversing Camera, Rearview Camera, Audi Camera
Reference video of Naviplus's Audi Audio Integrated Reversing Camera




(Starts from 0:46)


0
Works like Genuine Camera
Not just Rear sight,

but also comes
with dynamic guidelines and
Optical parking sensors* display,
on same screen.



*Optical sensors do not come with our system.
Factory Audio Friendly:



Nothing will be changed nor removed
from the vehicle, but only adding
the Reversing Camera.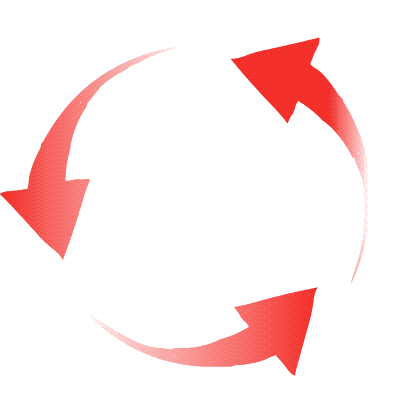 Whenever car is reversing :
Rear sight will be displayed, just like
Factory fitted Reversing Camera.
Once back to drive mode, radio screen comes back.
Featured with Dynamic guidelines
those follow Steering wheel direction
Instant display switch :
Displays Rear sight as soon as
Reverse gear engaged.
Optical Parking Sensor display
will be displayed along with
Rear sight
*May not fully compatible with every OPS
| Whenever reverse gear engaged, rear sight will be displayed. Optical sensor images weren't available on this vehicle from Factory hence not showing up on rear sight. | |
| --- | --- |
Online Store
THANK YOU FOR WATCHING!