[NTG 4.5] Apple CarPlay & Android Auto + 8" Touch Display Integration pack
SKU IM60B_NP
Product Details
Apple CarPlay & Android Auto Integration for
Mercedes Benz W176 A-Class from 2013 - 2015
Mercedes Benz W246 B-Class from 2012 - 2015
Mercedes Benz C117 CLA-Class from 2013 - 2015
Mercedes Benz X156 GLA-Class from 2014 - 2015
Mercedes Benz G-Class from 2013 - 2016
All of above are supported regardless of the trim / range.
As long as they have either 5.8" Audio20 / 7" COMAND display audio setup,
they are compatible.
---
For those vehicle with Audio20 (5.8"):
The headunit itself has a lower graphics setting, producing images with 480 x 234p / 480 x 272p resolution.

There's NO way our screen can 'improve' the image quality of native audio setup.
Whilst the CarPlay / Android Auto will still be in HD image quality as It's generated 'outside' of the original Audio20 headunit,
the image of native radio / menu / camera etc may look 'starched'.
There's nothing we can do about it as It's the hardware limitation from car's side, not ours.
---
This package comes with 8" flat screen display, along with
---
Introduction / reference video of Apple CarPlay & Android Auto integration

* The side menu bar appeared within Android Auto / CarPlay, does not appear on actual usage.

---
Press and hold of Return / Back arrow will switch between Radio and CarPlay / Android auto
---
OPTIONAL ITEMS
universal camera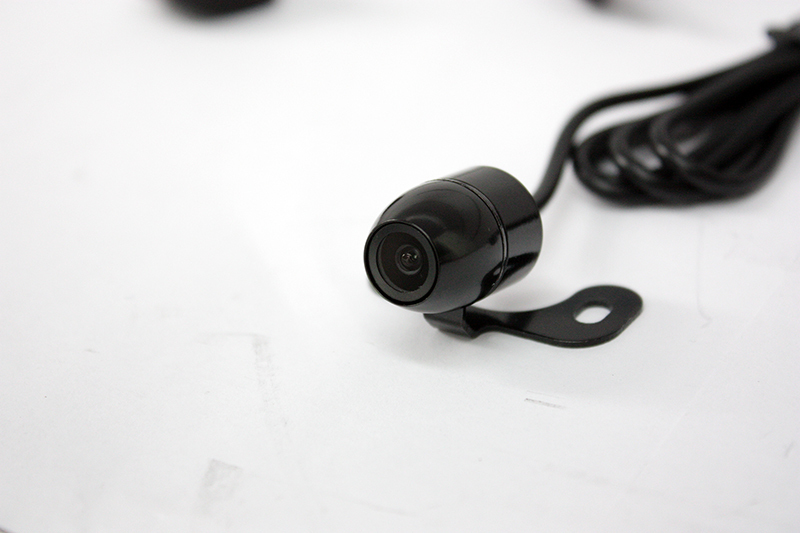 CLA folding camera
---
Refund / Warranty and Replacement:
We provide 12 months warranty for our products.
And from the day of receiving the system, you must inform us if you'd like to refund or claim for Warranty replacement within 7 days, along with reason of request.

For the replacement, in event of our product needs to be replaced to a new system, we request to return the product to us, at buyer's cost.
And once we receive the system we will commence testing and firmware update for the system if required - It will take up to 1-2 days.

Up on simple update fix / replacement confirmed , will dispatch it back to customer at our cost.
Yet we always do a pre-testing prior to dispatch in first place, to minimize this kind of event.
For the Refund / Return:

Condition / Duration & Restock fee

1 - 7 Days
14 - 30 Days
Over 30 Days
Product not opened / Not used
Full refund ex.shipping.
Up to 5% of restock fee depends on condition
We don't accept return
Product that has been installed*
(Product warranty still applies)
Up to 20% of restock fee,
depends on condition.
We don't accept refund request, yet we do provide
warranty service.
We don't accept return
Once we receive the product back to us, we will test the unit with our system to check whether it has been used or not - via checking If It stored Car's Data signal.
Also, the Refund will be strictly based on 'product price', we do not provide refund for shipping / Installation labor etc.
Save this product for later